Your suggestions please
WCV members are invited to submit an apt caption to accompany the image below. Suggestion(s) will be included when the image gets moved to the photo gallery page.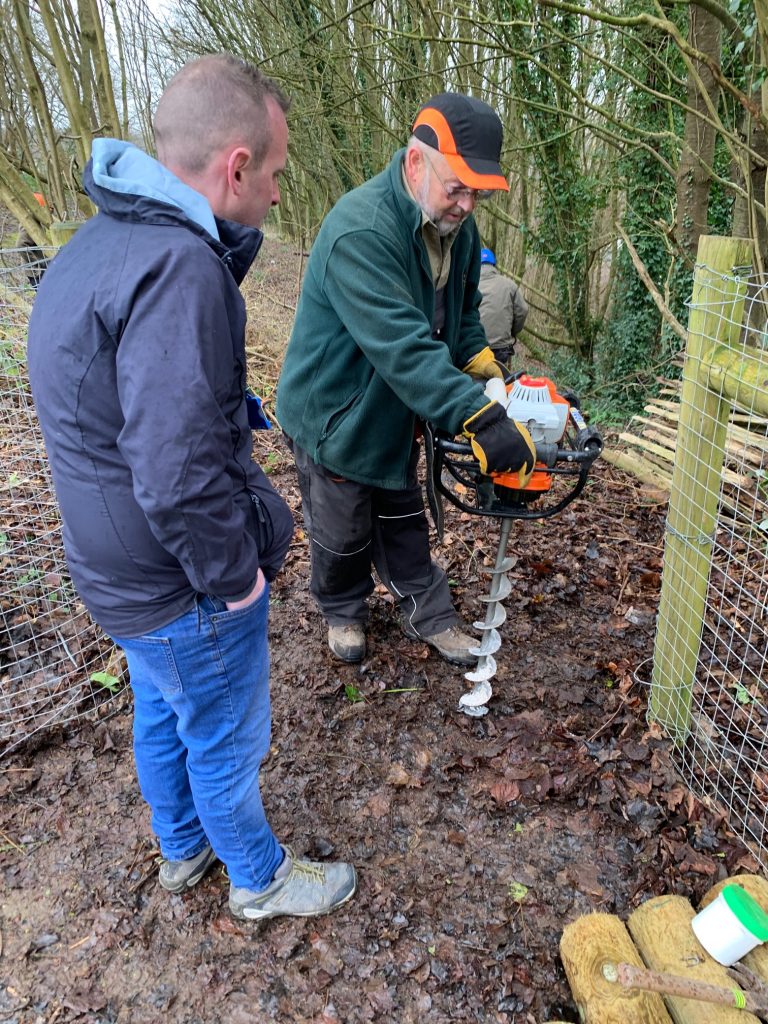 I don't understand – it was working fine last night when I whisked up a batch of vodka martini. BLo.