We spend a lot of time and expend a lot of energy producing valued outcomes for our clients. But an intangible outcome, whatever the job, whatever the weather, is the good feeling of satisfaction we take home at the end of the day. Someone said "Find something you love to do and you'll never have to work another day", well sort of …
Posed shots of us not working – we're deep into team building.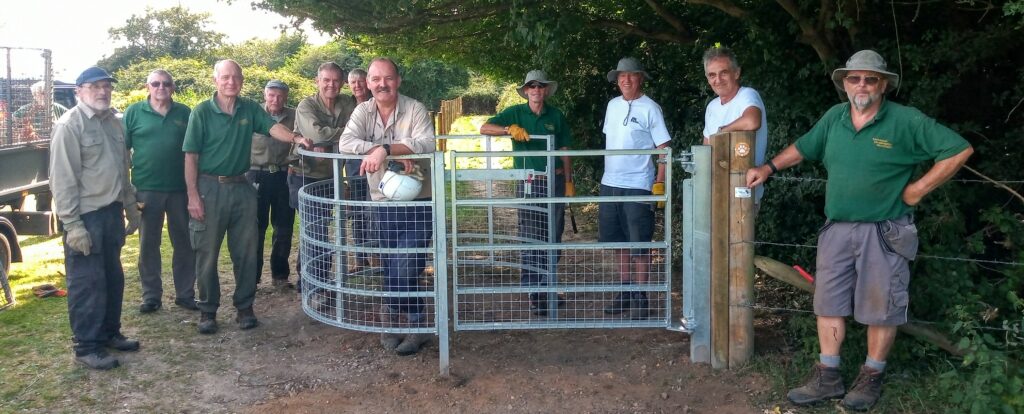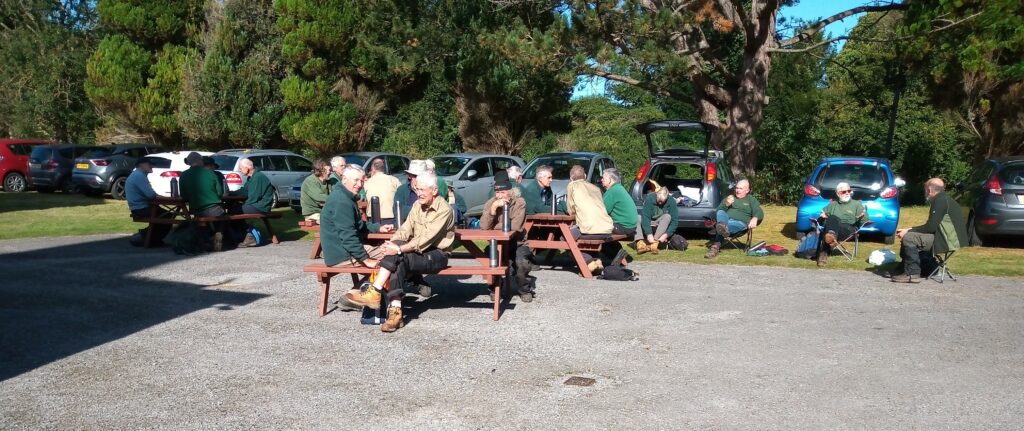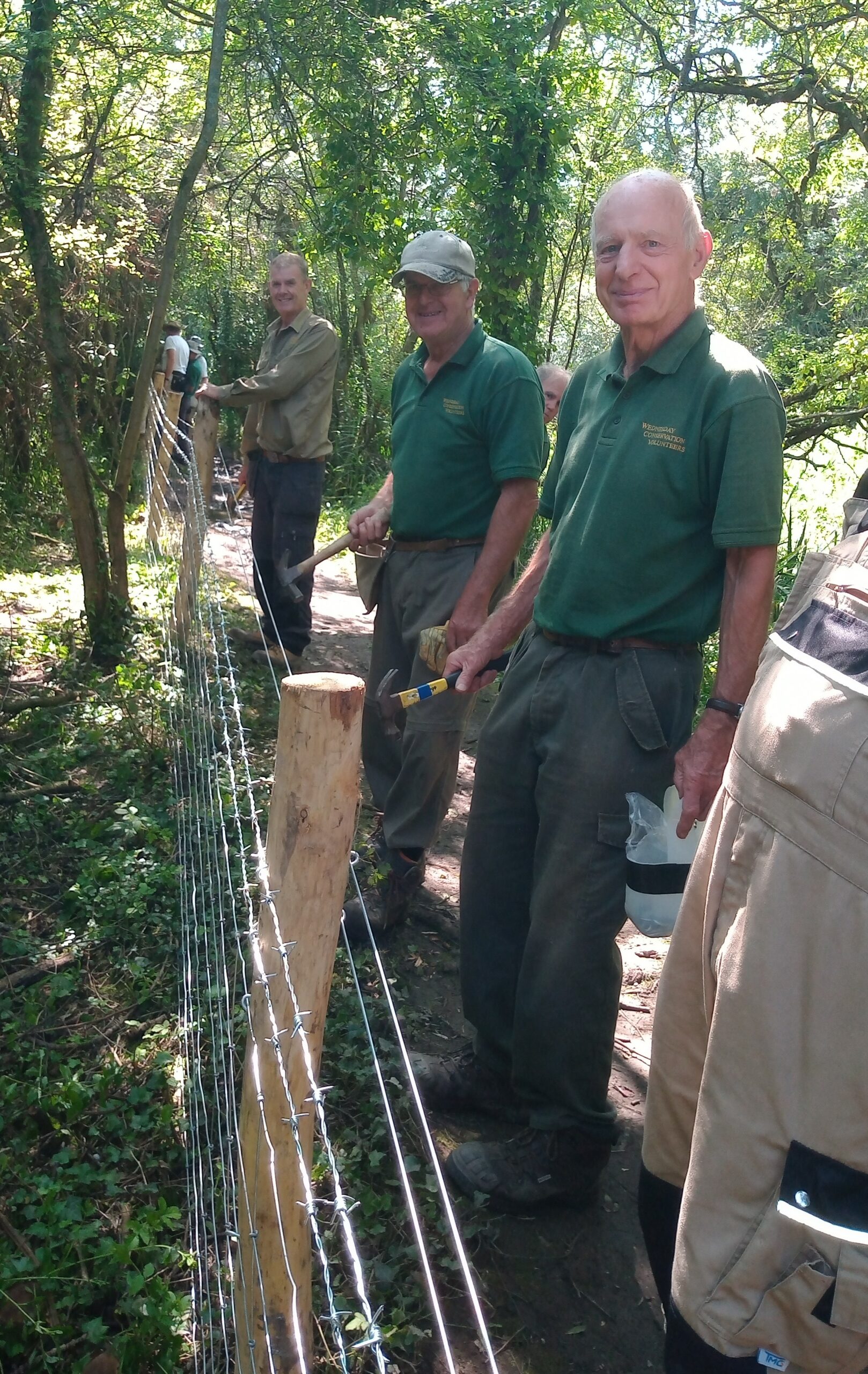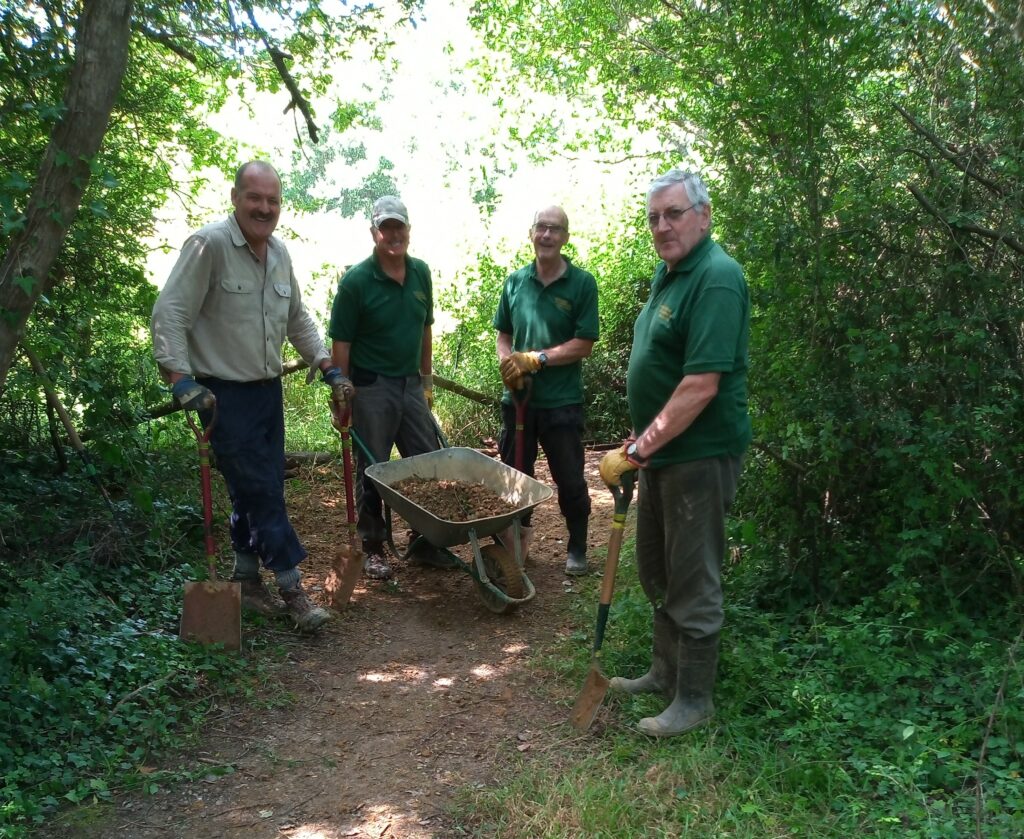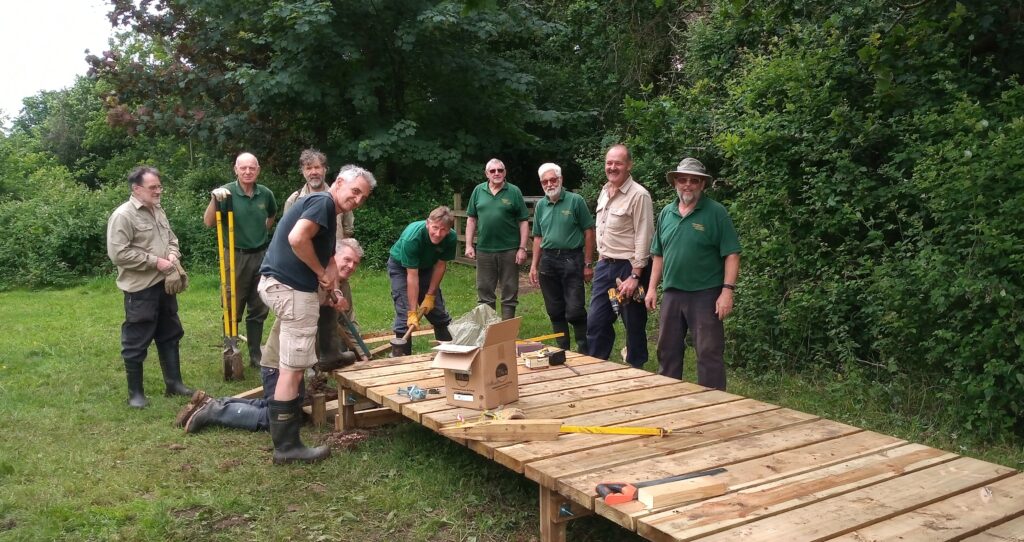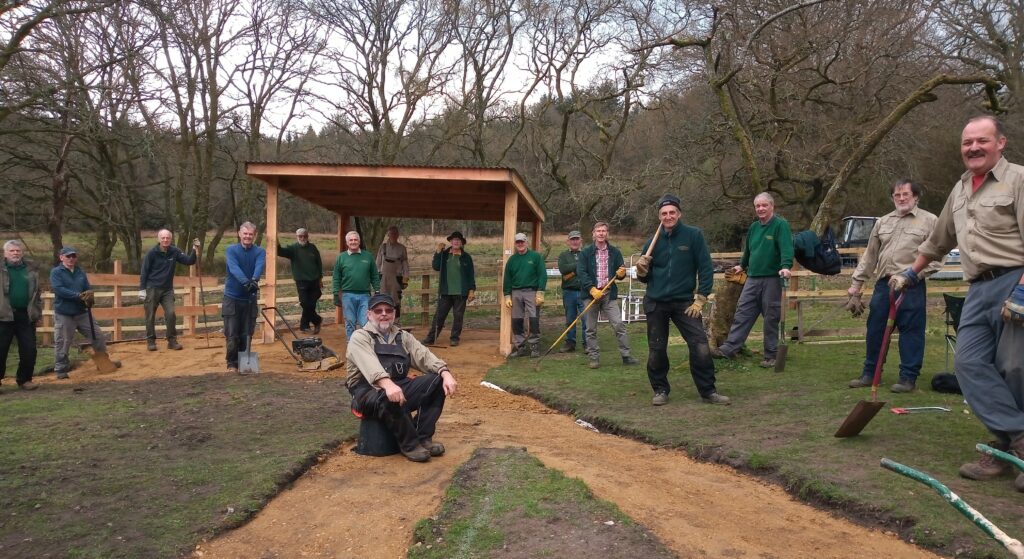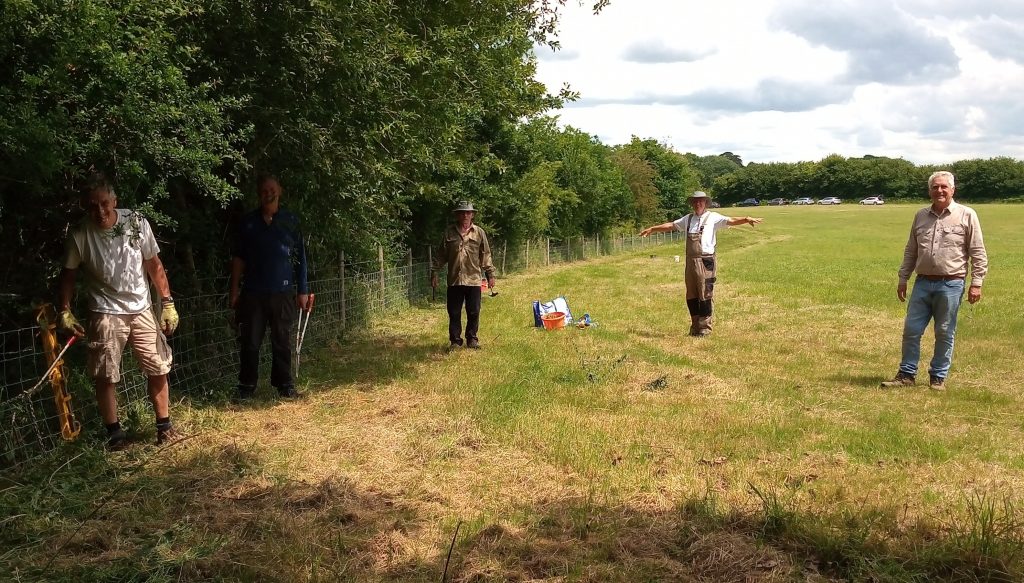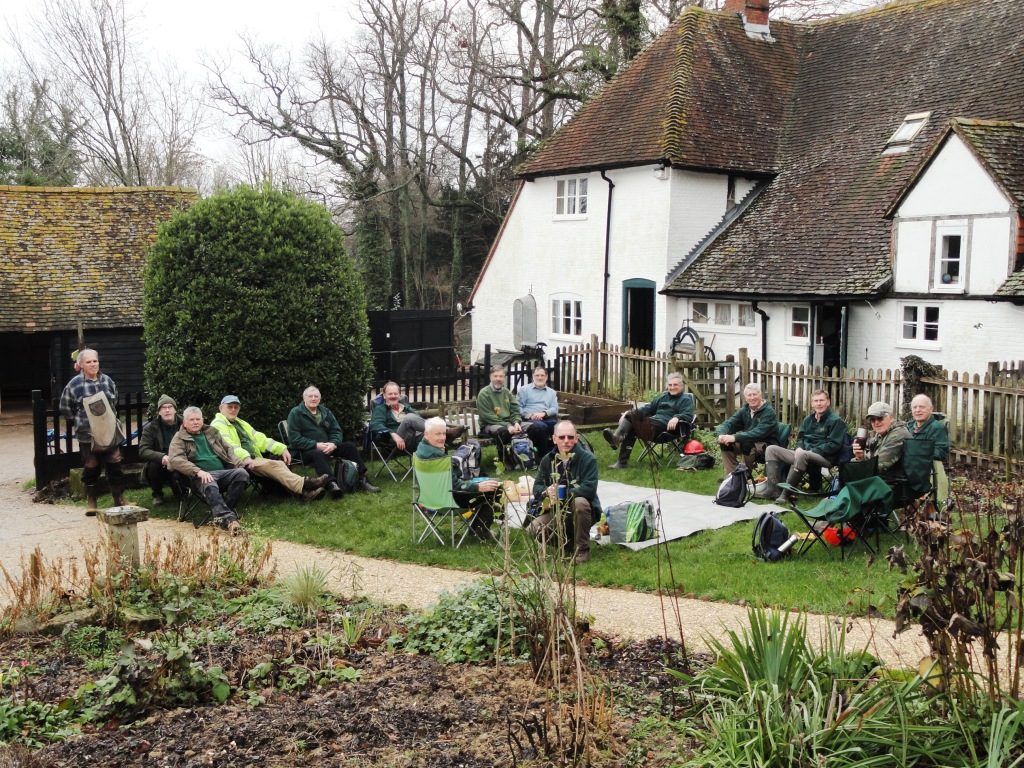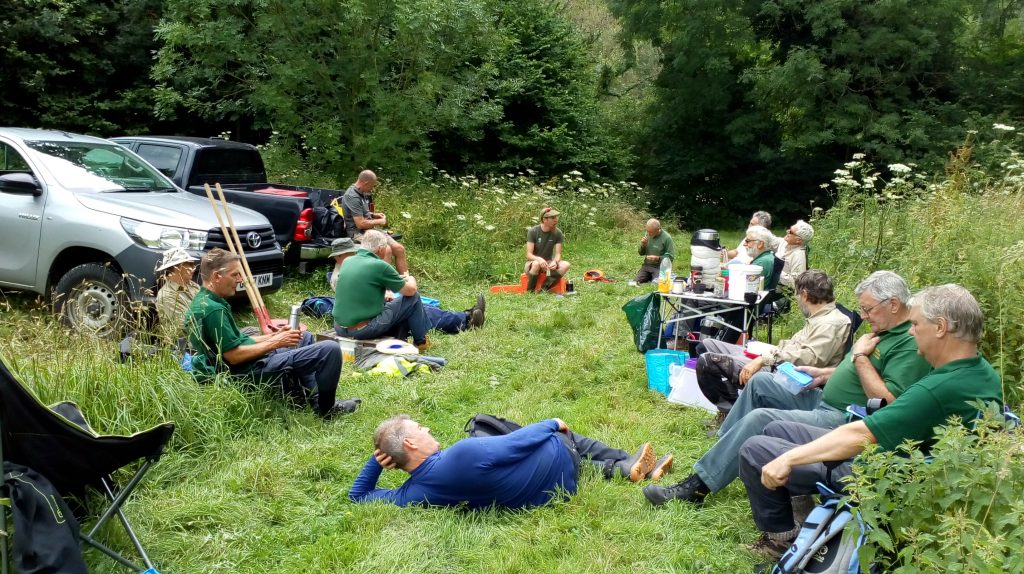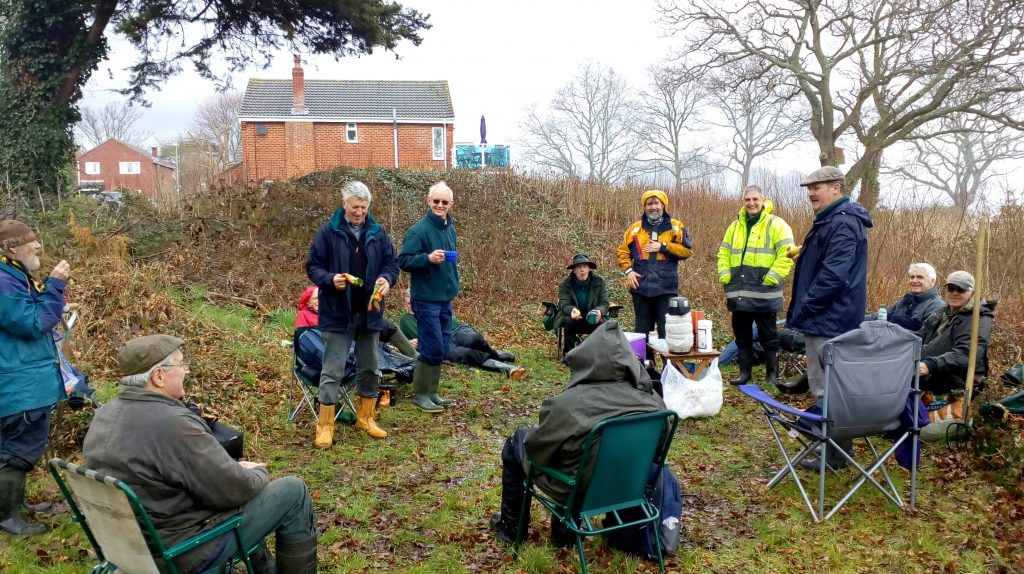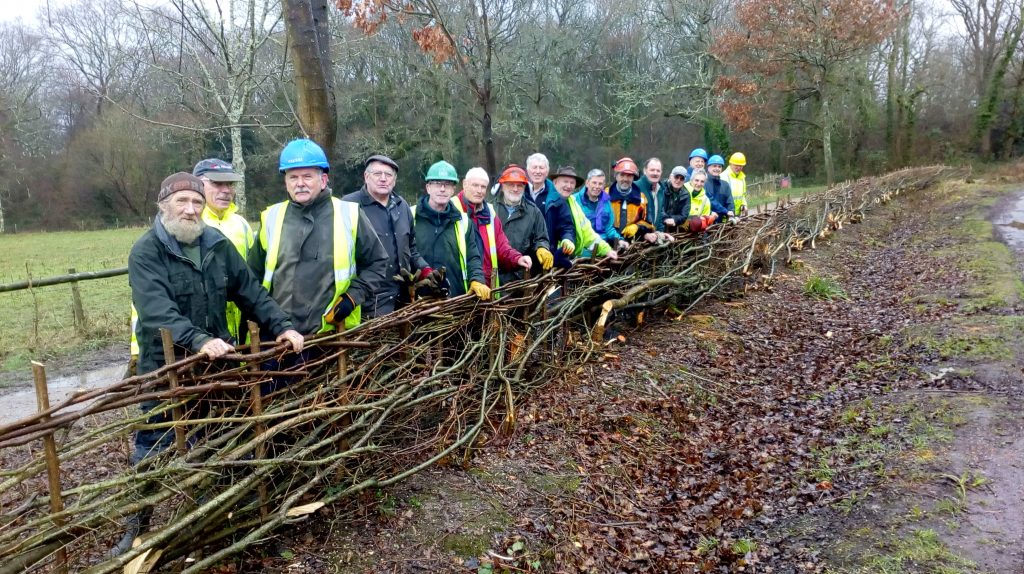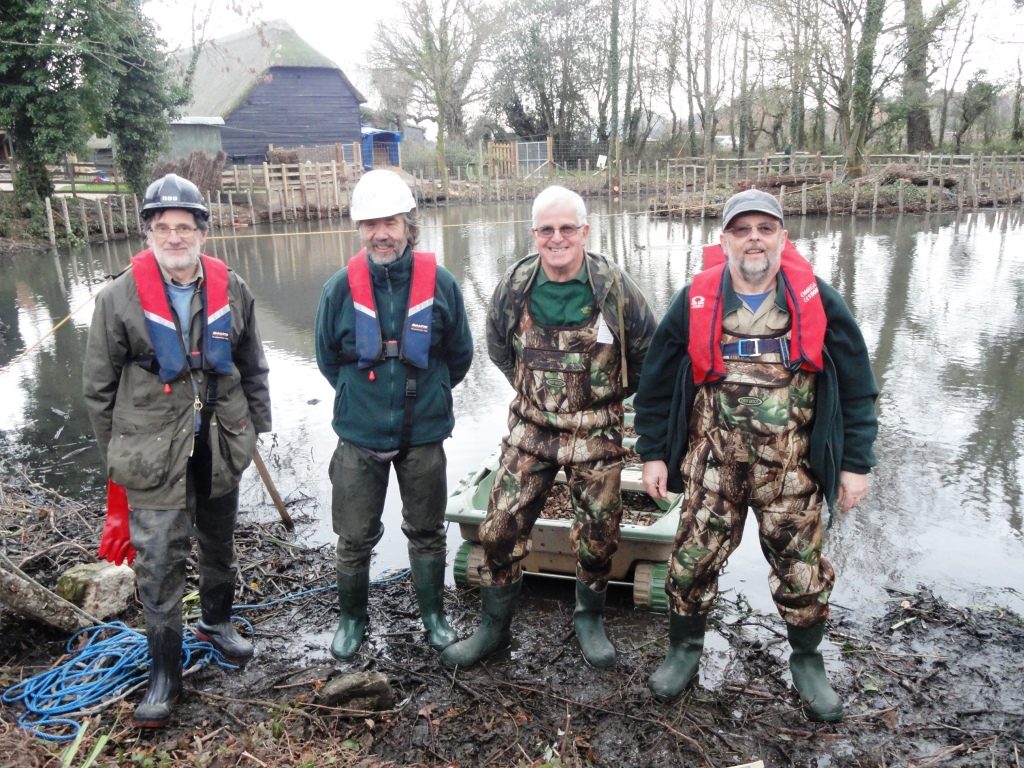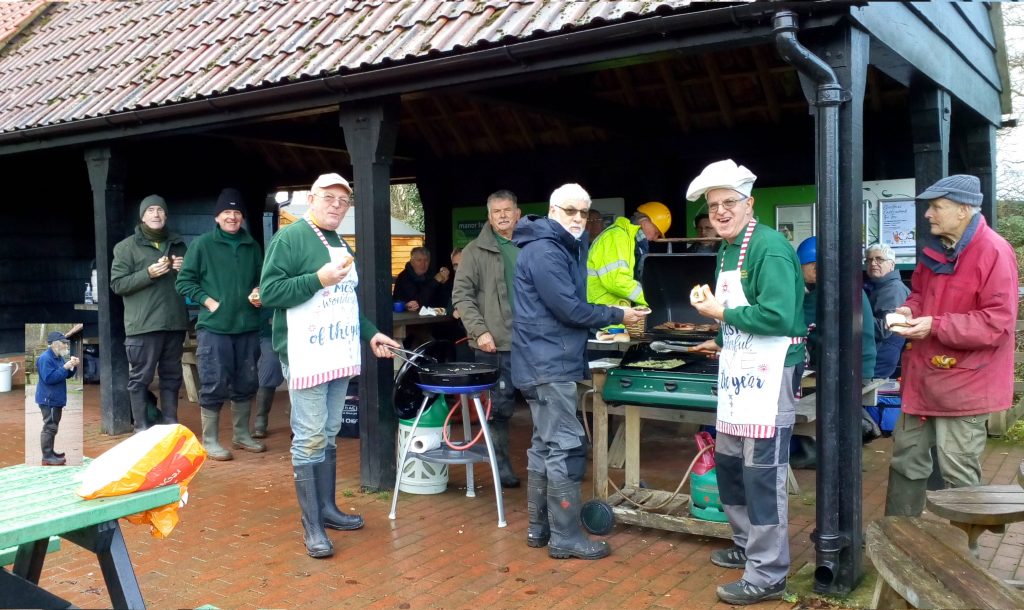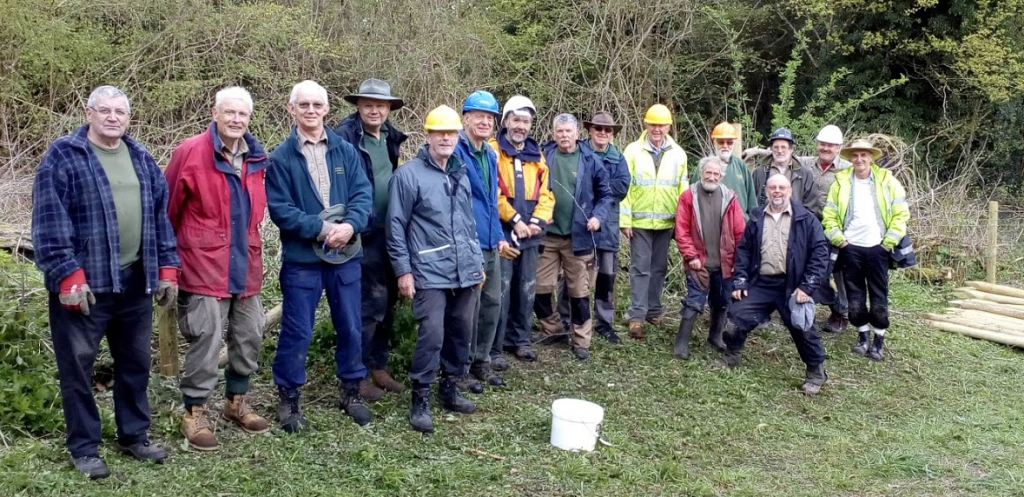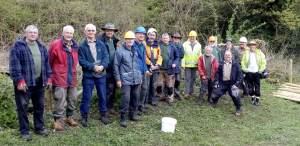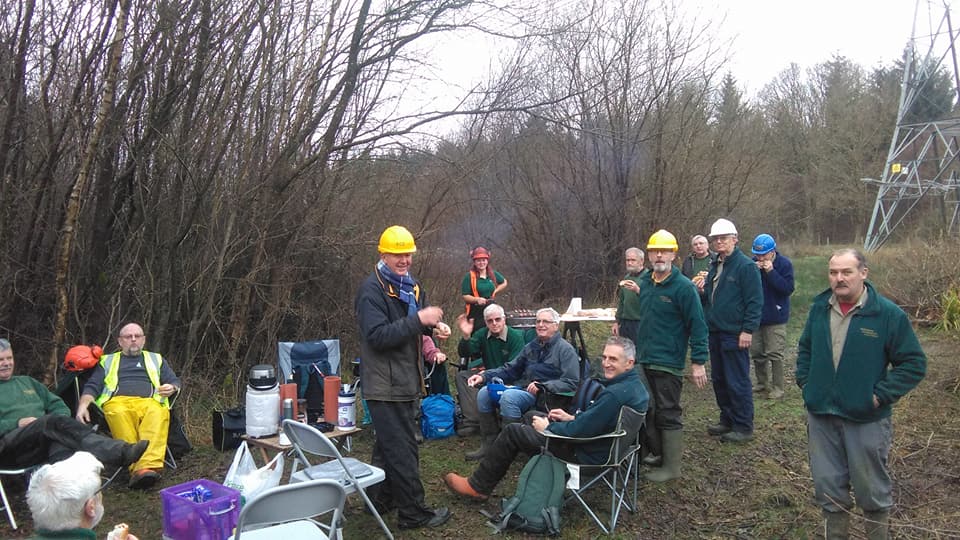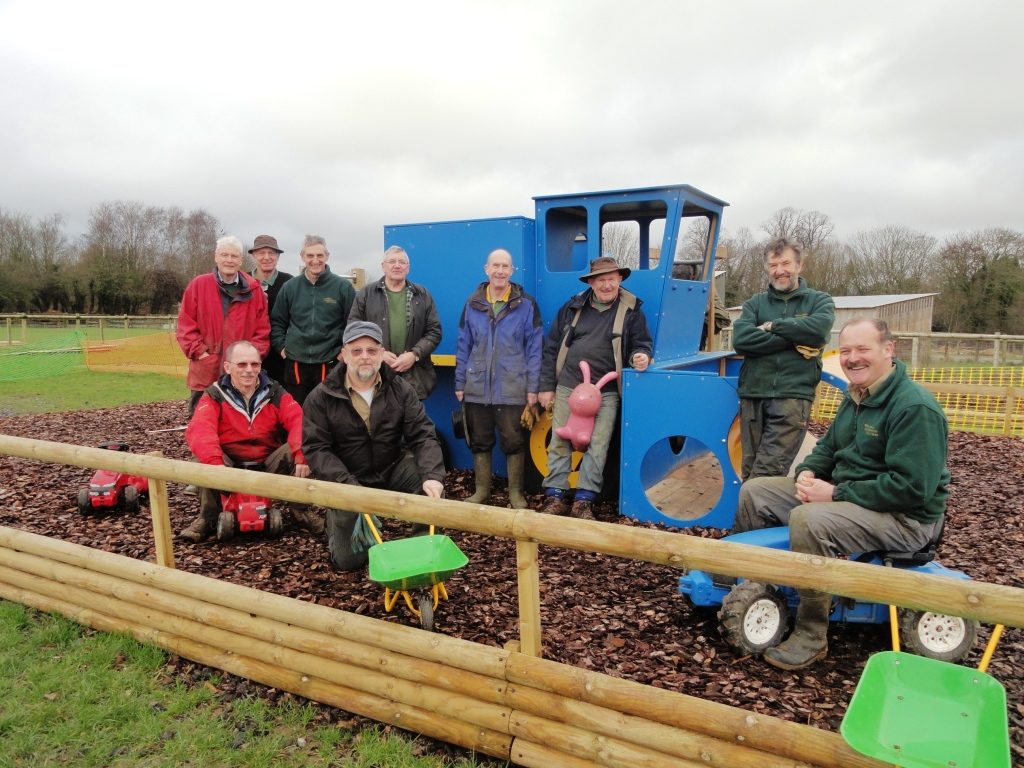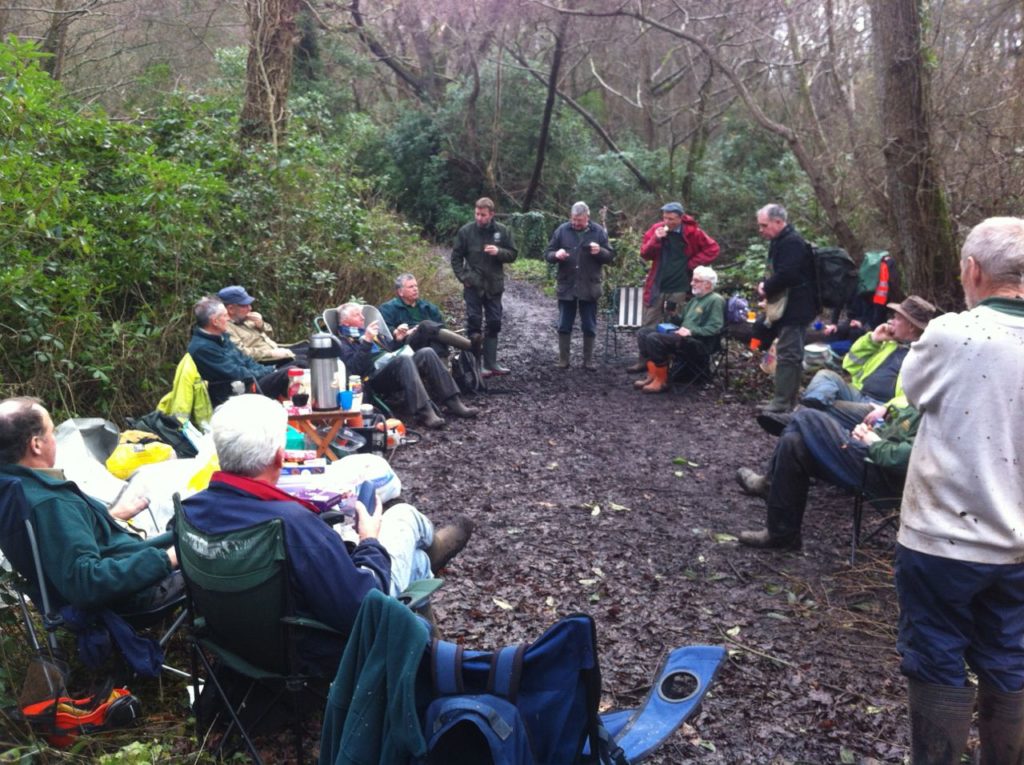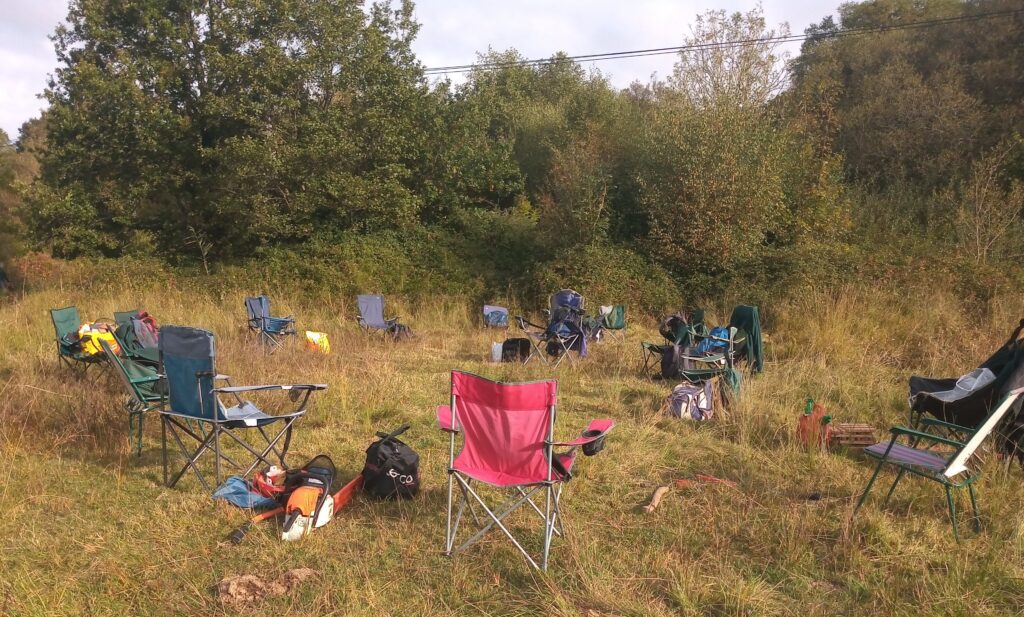 With apologies to anyone in the group who is not shown in these shots. G.